Happy New Year! Well, this year is already starting off pretty well because of: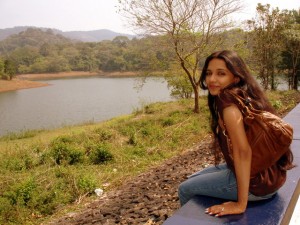 I wonder what this decade (alright, I know it technically starts in 2011, but still) is going to be like. I hope there's better music for one. At any rate, a whole set of new experiences and new memories; the last one wasn't short on that! Here's to another great decade!
Note: This post shows up on December 31st because it isn't New Year's yet in Arizona (and this blog runs on MST)! I'm in India right now and it's January 1st, 2010 here.